If customer elects to perform the setup, then a
PDI (Pre-delivery Inspection)
and Full Maintenance MUST be completed by customer prior to issuance of MSO Title. This step is required by all Dealerships in the USA. Failure to perform and submit the PDI will void the Warranty.
HALLOWEEN SALE:

$2,388.00

Sand Sniper 150 Buggy. Front Bumper, Windshield and 3 Top Lights included FREE. CARB Approved for California. On sale for a limited time
HALLOWEEN SALE:

$6,795.00

You Save:

$3,000.00 (31 %)

2YR WARRANTY AVAIL, CARB Certified Ranch Pony delivers 4WD High Performance features at an affordable price. Great choice for work or play. 493cc, Hi-Low Automatic Transmission, Independent Suspension for a smooth ride. Move over Rhino, Ranch Pony is here
HALLOWEEN SALE:

$8,819.00

You Save:

$3,176.00 (26 %)

4WD FULLY ASSEMBLED, DELIVERED READY TO RIDE, FREE 2 YEAR WARRANTY, BMS 800cc 4x4 V-TWIN EFI 4 Stroke, Fully Automatic with Reverse 2 Seat Buggy, 2WD/4WD Switchable, Comfortable Seating for two large adults. HUGE 27" Aluminum Wheels, Windshield
HALLOWEEN SALE:

$7,995.00

You Save:

$3,000.00 (27 %)

CARB Approved for California 4-SEATER BEST BUGGY IN USA!! 26" Monster Tires, 5-SPEED Manual Transmission with Reverse, 1000cc EFI, Shaft Drive, Aluminum Wheels, Electric Winch, Windshield, Lights, Turn Signals, Horn, Running Lights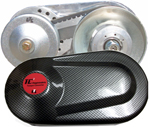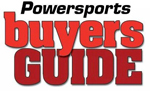 Honda GX160/200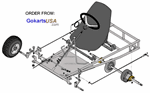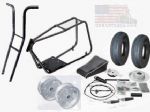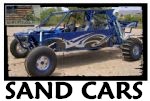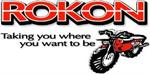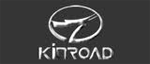 Search for a Shopping List, Wish List or Gift Registry

A GIFT REGISTRY is great for Birthdays, Graduations or Special Occasions. Let your Friends and Family know what you want and they can all chip in for your gift!


BLACK FRIDAY PREVIEW Save up to $500 use coupon code BLACK at checkout (learn more)